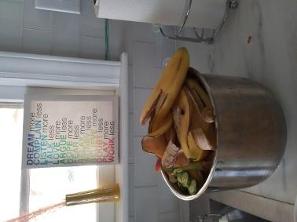 Weekly Pick up
$20 a month
Bi-weekly pick up
$10 a month
We will pick up your 5 gallon bucket of food waste and leave you a clean bucket each week.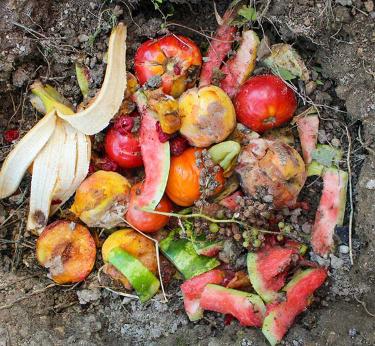 Farmer's Market drop off
At this time we are not offering this option. Please reach out to our friends, Sun and Soil at the Corner Market.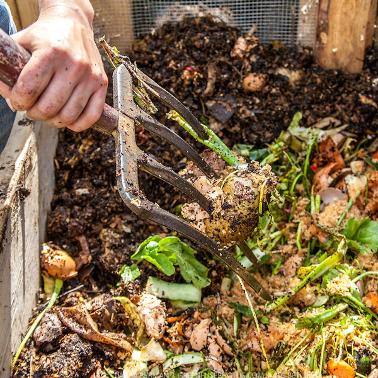 Business Pick up
Email for Pricing
We will come to your location and pick up your food waste . We will collect your full bucket and replace it with a clean container each time.